Easily influence your employer at the time of interview and get your dream project or job.
Course Content
Course: Are you struggling to get a good job or best business opportunity ?
Course: Are you not getting job or business opportunity even after giving a good interview?
Course: Are you willing to go for a job or business interview and want to practice psychology interview question and answers ?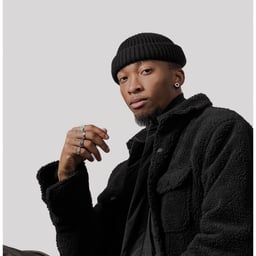 In this current climate this is the perfect thing people need. I have friends laid off from work man. Some need a new path in life bro. So this kinda thing is just perfect for peeps man. I have already got a few and learning new stuff, which is real good. The world has changed man and its gonna get worse maybe or maybe not. But retraining is a great idea for all, so you got a plan just in case bro.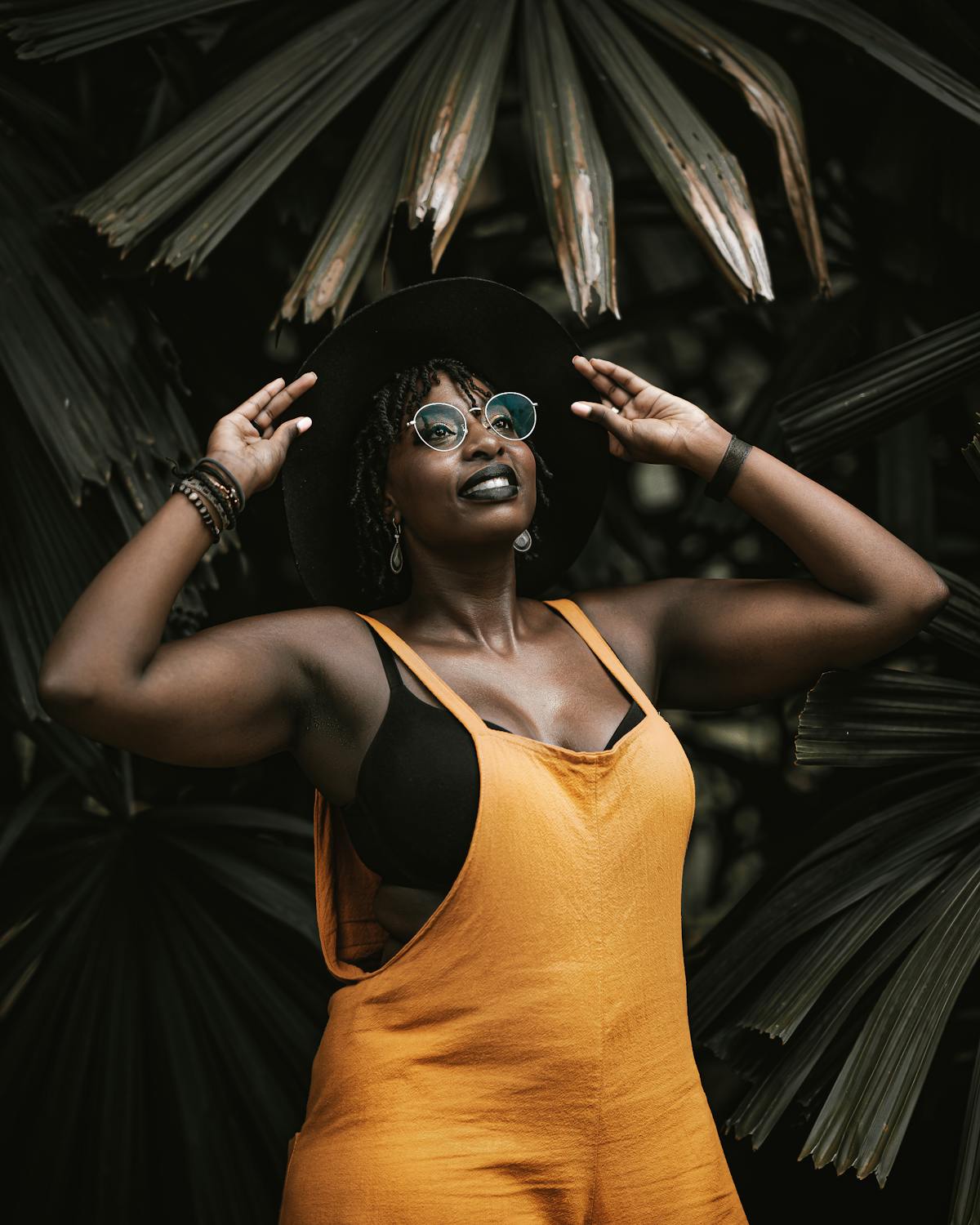 With folk looking for work more than ever cos of the world pandemic this is a great idea. Folks need career development. I like the way this is ALL videos. its just so much easier to understand and watching is fun. Plus the advise is all really good. I like all the ones I got and it wasn't too expensive either.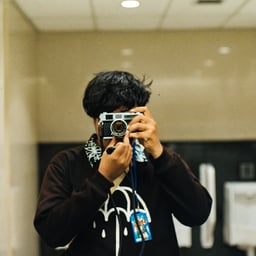 The one I bought was good and exactly what I was looking for, its been really helpful too. I need to look at my career and retraining now so this was a massive boost for me.
Course Features
Student Enrolled:185
Created:03/09/2020
Duration:1 hour, 25 minutes
Skill Level:Beginner
Language:English